BTB Construction & Development
General Contractor, Boston MA
BTB is just one call away from helping you complete your next home or business renovation or repair. Contact us today.
Residential & Commercial General Contractors
BTB Construction & Development contracts and manages both residential and commercial projects and repairs. We serve the Greater Boston area, offering a wide array of services.
Call or email us today for a free estimate.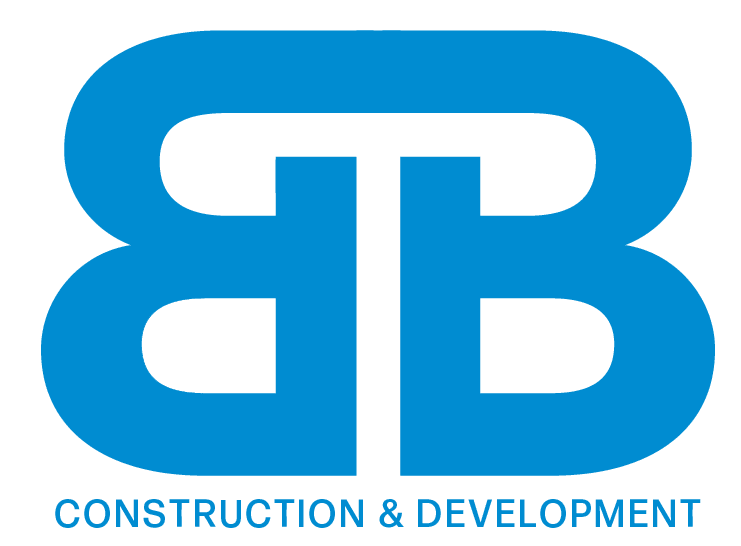 Experts in Home, Bath, and Kitchen Remodeling
BTB Construction & Development's home remodeling contractors combine decades of experience with passion for the job, and bath and kitchen remodeling have been our "bread and butter" since inception. With BTB, you can be sure that the final product will exceed your expectations.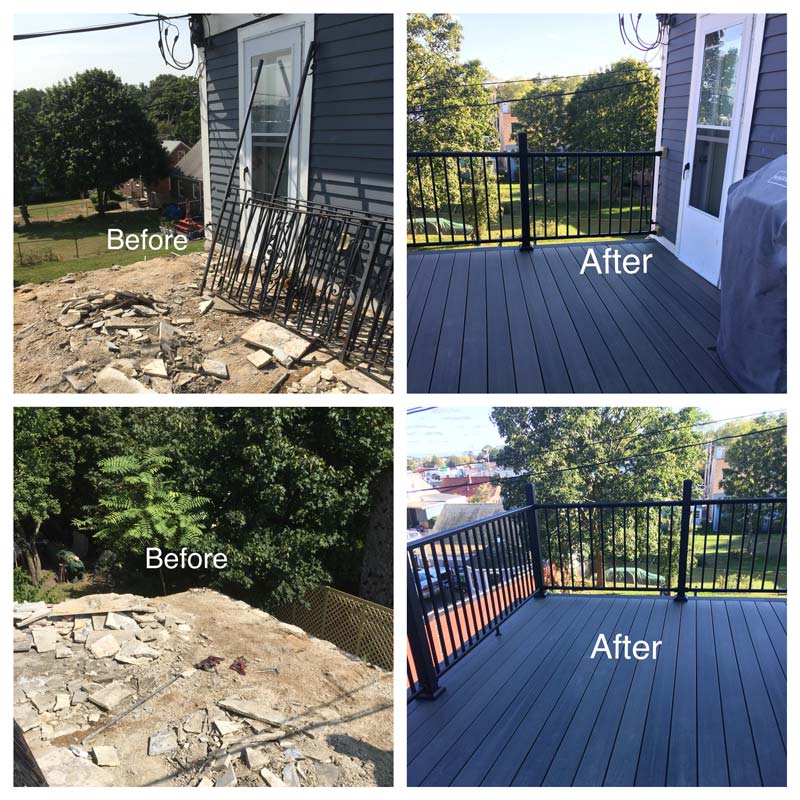 Request a Quote
You can reach us using the quick contact form, or by calling us at 339-234-0676.
If you need home repair, our are here to help, and if you're interested in a renovation, we'd love to help turn your vision into reality. We look forward to hearing from you.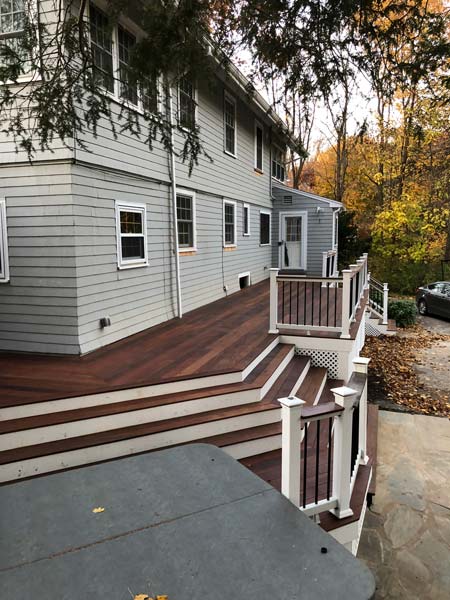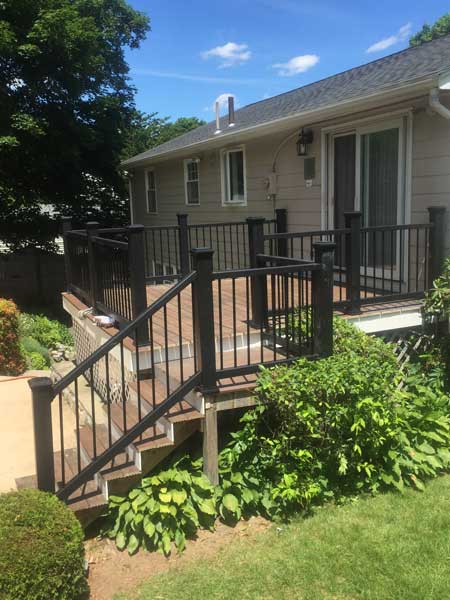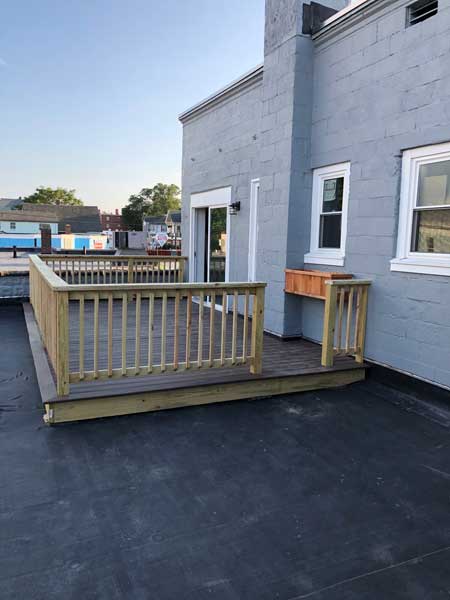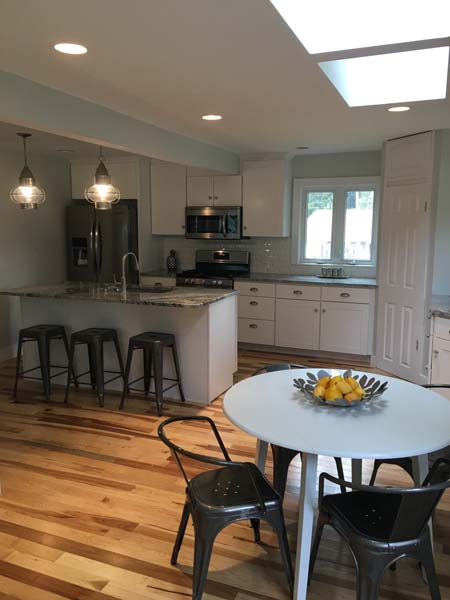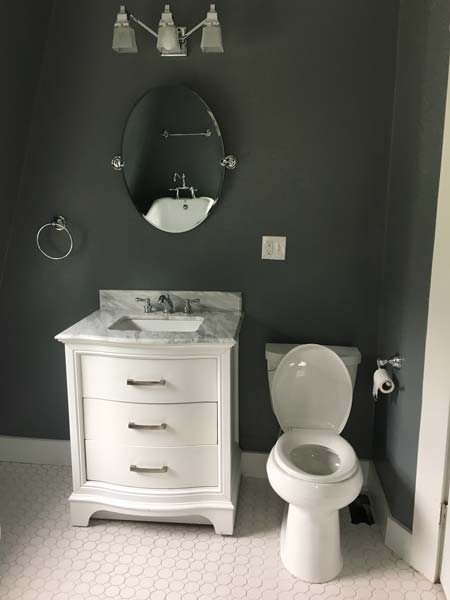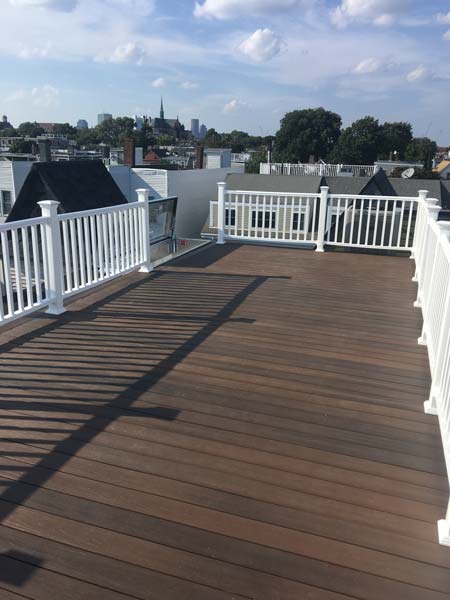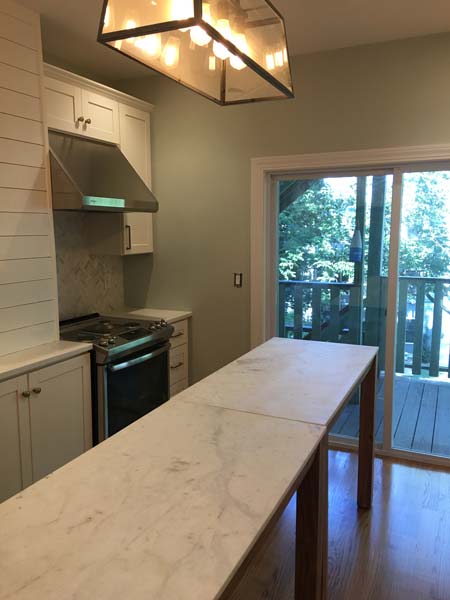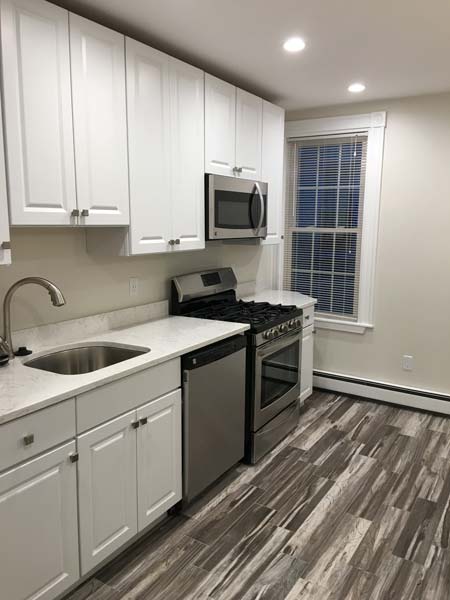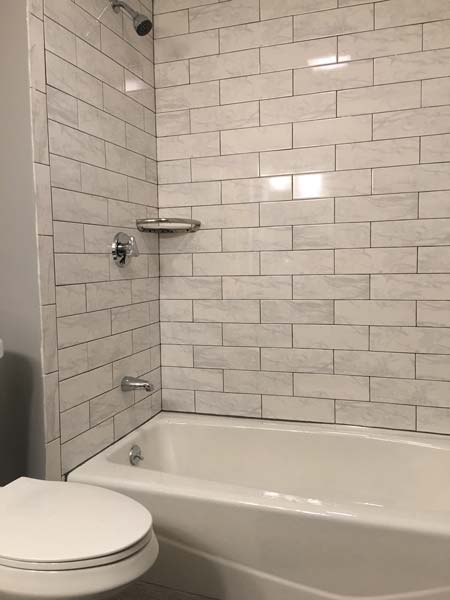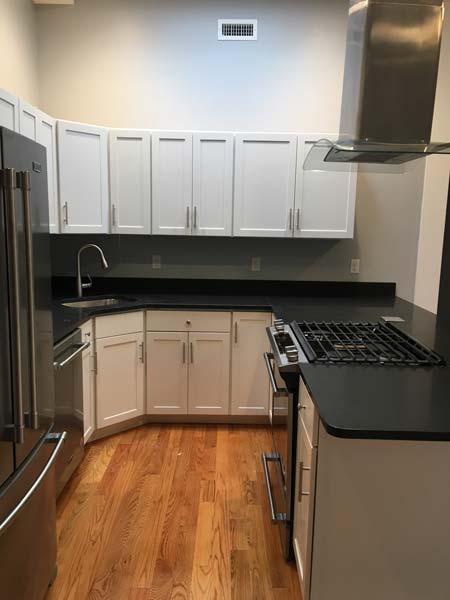 Tags: residential general contractor Boston MA residential contractor Boston general home contractor