Residential Contractor, Boston MA
About Us
BTB Construction & Development is comprised of motivated, skilled and professional craftsmen who are fueled by the desire to deliver 100% customer satisfaction. With over 50 years of combined experience, we pride ourselves on the ability to bring a customer's vision to reality.
We offer a wide variety of commercial and residential services including, but not limited to, new construction, additions, siding, widows/doors, roofing, plumbing, masonry, electrical, kitchen and bathroom renovations.
Customers are our most valuable assets. As the years pass, we continue to add to a long list of loyal clientele by consistently going beyond the call of duty. Our ability to listen, educate and communicate with customers throughout the job, is second to none.
Responsiveness has proven to be simple key to success that also differentiates us from our competition. We often hear customer stories of contractors not delivering on their promises, not responding promptly to inquiries and disappearing for days, even weeks, at a time. As a customer of BTB Construction & Development, we guarantee this will not occur. We value our customer relationships and recognize the best way to operate a stable, growing business through open communication and treating every customer with respect. No call will be left unanswered! If we are unable to take on a particular job, rather than not responding, we will refer the customer to another, trustworthy contractor.
At BTB Construction & Development, our mission is clear: to ensure customer satisfaction by sourcing only quality building materials installed by the industry's best, professional craftsman.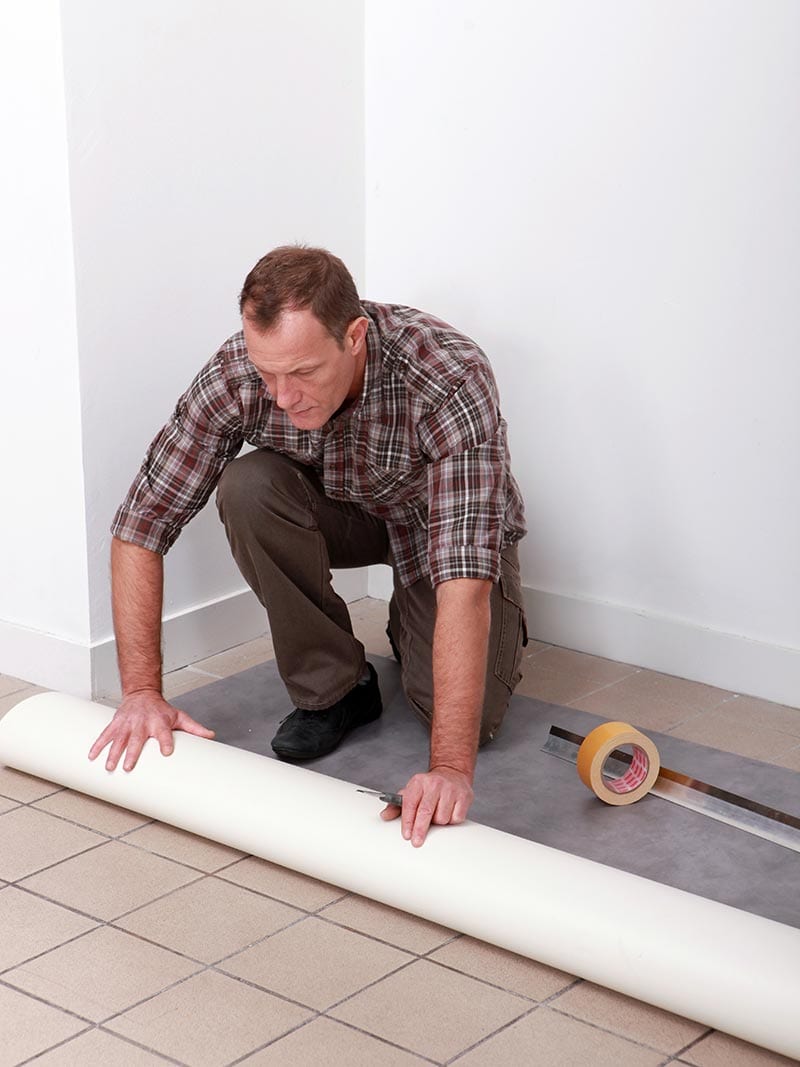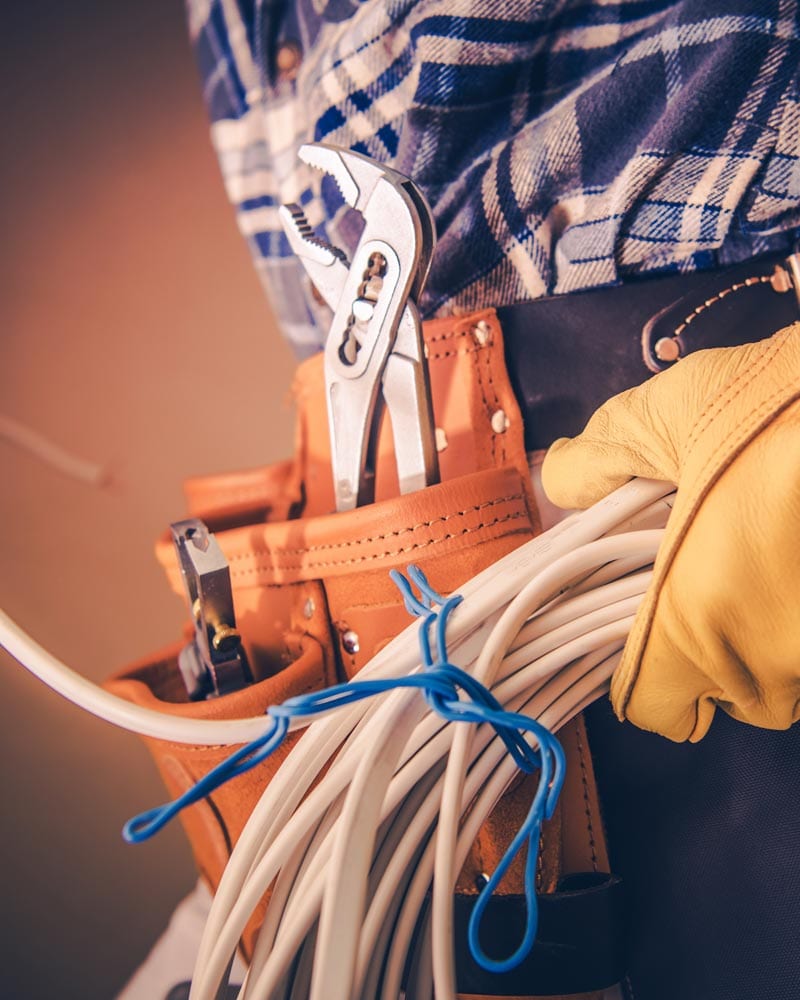 Tags: BTB Contracting residential contractor Boston MA BTB Contracting commercial contractor Boston MA Boston general contractor