Home Renovation Contractors
Looking for Home Renovation Companies?
BTB Construction & Development, are your go-to home renovation contractors in Boston, MA. When working with home renovation companies, it's essential to find a reliable and trustworthy general contractor who is licensed & insured.
Let BTB's house renovation contractors bring your vision to reality.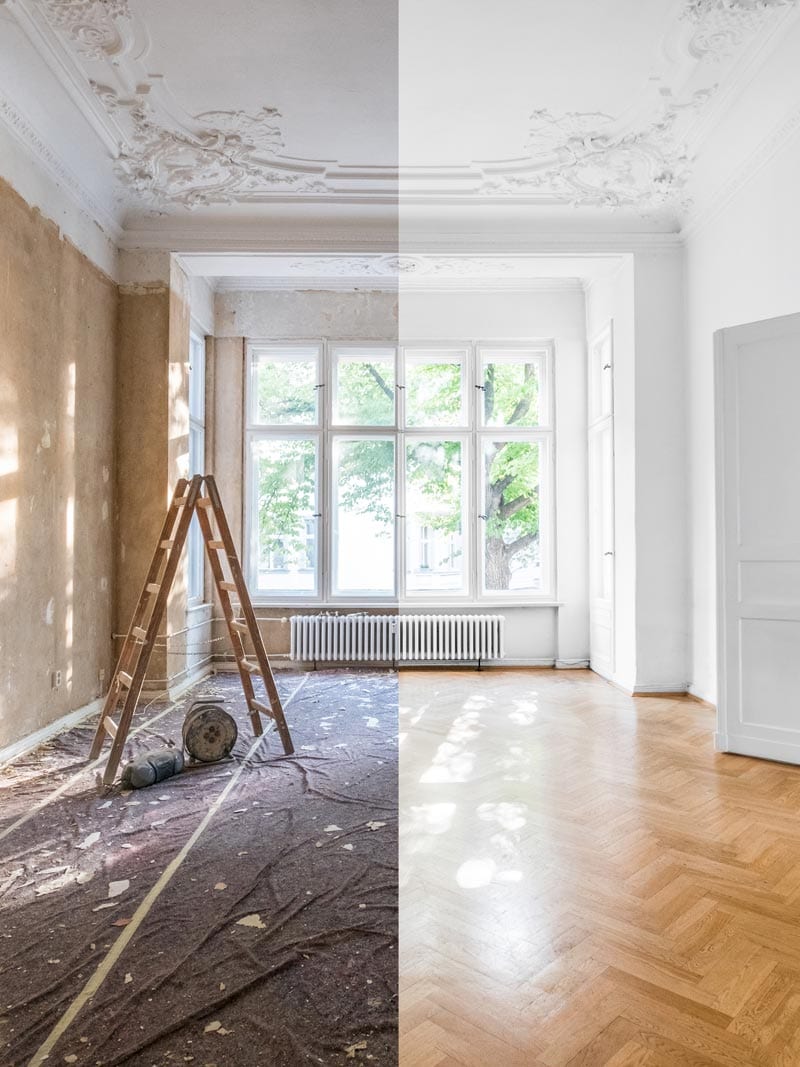 Tags: home renovation contractors Boston MA home renovation companies house renovation contractor